Four Arrested After Threat At Riverside Public Schools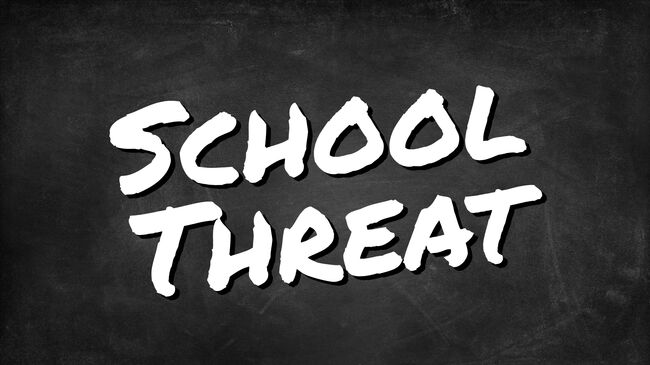 Four juveniles are in custody in connection with the report of threats made against several students at the Riverside Public School campus in Spalding.
Officials with the Spalding Police Department, Nance County Sheriff's Office, Boone County Sheriff's Office, Greeley County Sheriff's Office and the Nebraska State Patrol are working together on the investigation following a report of a threat made against a student.
The investigation began on Sunday, October 28, when threatening statements were reported by a student. The school immediately reported the incident to the Spalding Police Department, which initiated a joint investigation.
The investigation led to the arrest of the four juveniles. Each will be charged with three counts of conspiracy to commit first degree assault. Two of the juveniles will be charged in Greeley County and two will be charged in Nance County, based on their county of residence. The four, who range in age from 13 to 17, were taken into custody Thursday and Friday.
Law enforcement has provided an additional presence at the Riverside campuses in Spalding and Cedar Rapids throughout the week. At this point there is no threat to the school or public.