Police Investigate Possible Threat At Burke High School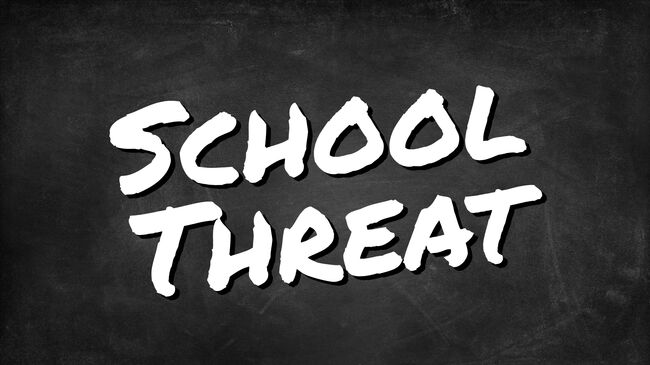 Parents of Burke High School students have been notified after school officials were made aware of a potential threat on Thursday.
According to the message sent to parents by Principal Gaye Lannan a student notified school administration about a rumor that a former classmate was allegedly making threats against the school. "The Omaha Police Department was immediately contacted. Burke nor the Omaha Police Department have been able to substantiate the claims. We take these threats very seriously. We are working with our District Safety Office, our on-site security team and the Omaha Police Department to ensure the safety of our school environment.  Please be assured that the safety of students and staff is our top priority."
Classes continue as normal on Thursday. School officials commended the students who brought the situation to their attention. "We appreciate your continued help in guiding our students in the use of good judgment in their actions for their safety and the safety of others."