Nebraska National Guard Assisting Hurricane Relief Operations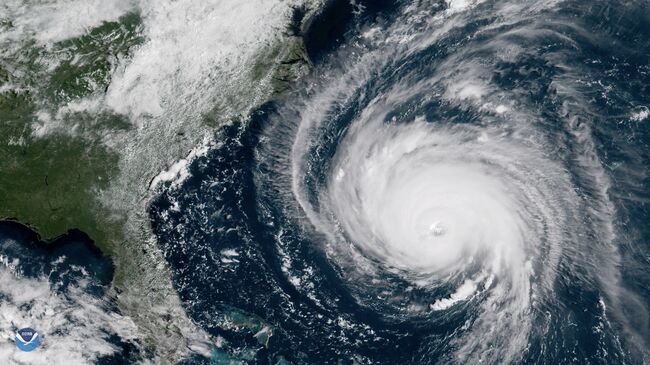 Nebraska Governor Pete Ricketts announced Thursday afternoon that he is mobilizing two Nebraska Army National Guard helicopters and 13 Soldiers assigned to an aviation unit to support the Hurricane Florence relief operations.
The Nebraska Emergency Management Agency received a request for helicopters and crews for air search and rescue in Raleigh, N.C. "With Hurricane Florence expected to bring significant damage to our fellow citizens in North Carolina, we are mobilizing members of our Nebraska National Guard to provide support to the relief operations," Ricketts says. "The Nebraska Army National Guard Soldiers we are deploying are trained and ready to carry out this mission, and we are confident that they will provide significant support for what is expected to be a major relief operation."
A total of two UH-60 Blackhawk helicopters and 13 Nebraska Army National Guard Soldiers from the Lincoln-based Company G, 2-104th General Support Aviation Battalion were expected to begin to deploy to Tennessee Thursday where they will be pre-staged until the hurricane makes landfall.
Once weather permits, they will then move into North Carolina to begin assisting in any needed relief operations. The helicopters and crews are equipped and trained to conduct search and rescue operations as well as air movement missions.